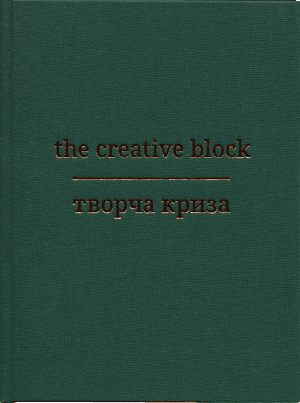 Title: THERE WAS AN ELEPHANT HERE
Author: Vsevolod Kovtun
Dimensions: 6.2×8.3 inches
Pages: 56.
Paper: 130 g/m3 crema.
Cover: embossed textile hardcover.
Language: English.
Edition: 12.
ISBN 978-83-945093-9-2
Now you order book directly from author.
4 steps to buy from me:
You send me an order using form below.
You receive e-mail with link to official invoice on high security PayPal site.
You pay. (Note: you don't need a PayPal account to pay. You can pay via PayPal or with your bank account or your credit/debit card in any currency).
I send you book via ordinary mail and track-number via e-mail.
Signed and non-signed hardcover book is of one price.